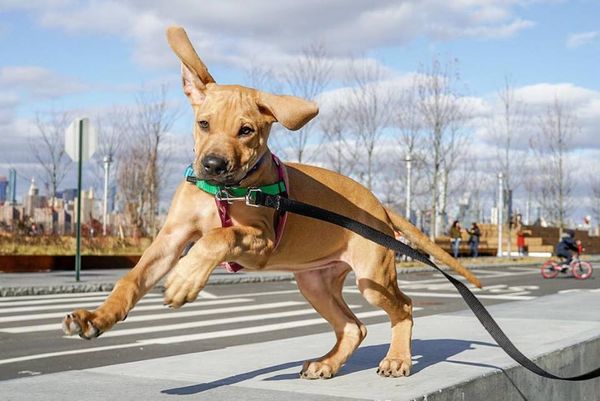 Thanks for taking the time to tour our world!  If you're interested in a Ridgeback puppy of your own, or just want to learn more about the breed, please fill out the form below and we'll be happy to talk with you more!  Or.... just give us a call!

Please contact us at kengali53@gmail.com  or one of the numbers below.

Ginny Merchant                                                    
Eustis, FL
813-786-8963 cell or text

Jennifer Skula
Port Jefferson, NY
631-428-3416  cell or text
How Can We Help You Find The Perfect Puppy? Email Us!
For further consideration, we ask that potential owners complete and return our Puppy Application by email to Ginny.

KENGALI RHODESIAN RIDGEBACKS - Puppy Application.doc


We also encourage you to  make arrangements to visit our home and our dogs - there's  nothing like a visit to make sure this is truly the breed for you!

Thanks so much!  We look forward to talking with you more!