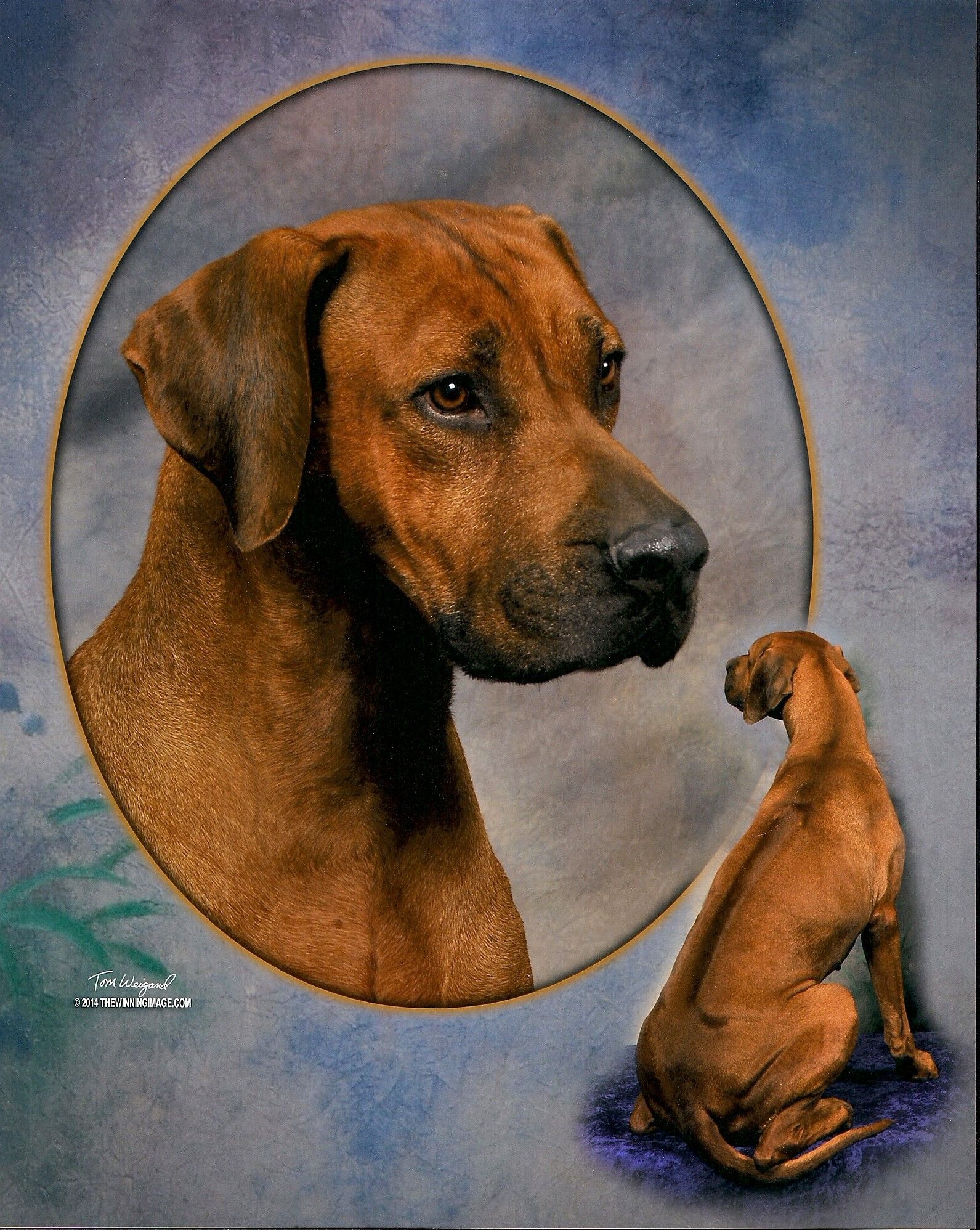 Kengali's Renegade Rebel, SC
MBIS BISS CH CAMELOT'S CODE RED  "MOJAVE"  x CH CRESTRIDGE KENGALI'S BLONDE AMBITION  "KARIBA"

"STRIDER"
4/7/2005 - 7/6/2018
Strider was definitely a "one of a kind" kind of dog!  He was the Heart and Soul of this house and ruled with quiet dignity.  He taught me you CAN have mulitiple, intact males in the house with no fighting going on!  He taught me to love male dogs again.....and so much more!  
He was one major shy of his championship....hated  the show ring and I finally told him enough was enough.  Lure coursing was his "thing" and oh, he  loved the hunt and chase of it!  Still....when his age caught up with him, he would grant me the wish of entering the show ring again as a Veteran...anything to please his momma!  This past December 2017, he showed in our Regional Specialty and made me so proud!  Best of Opposite Veteran!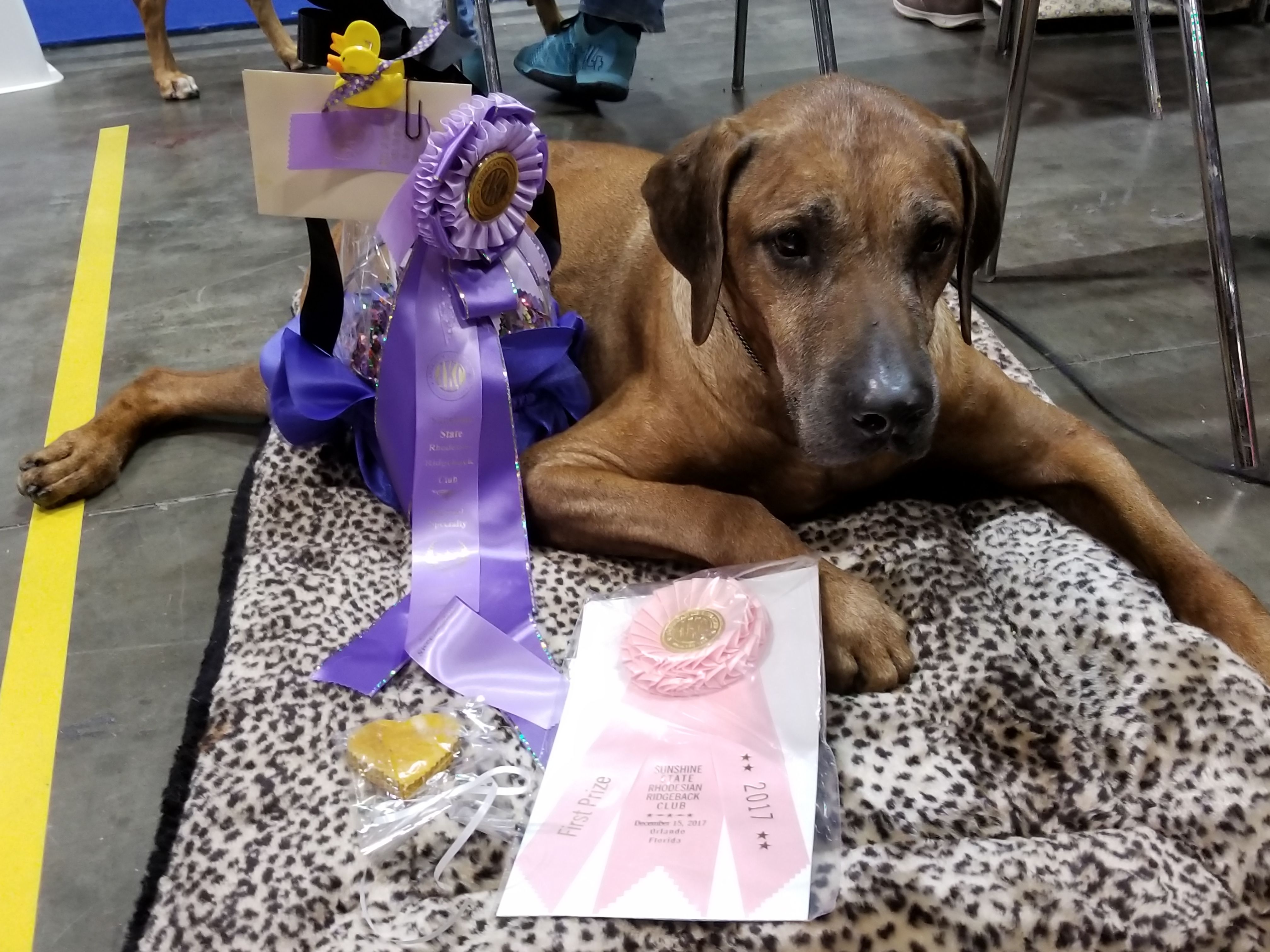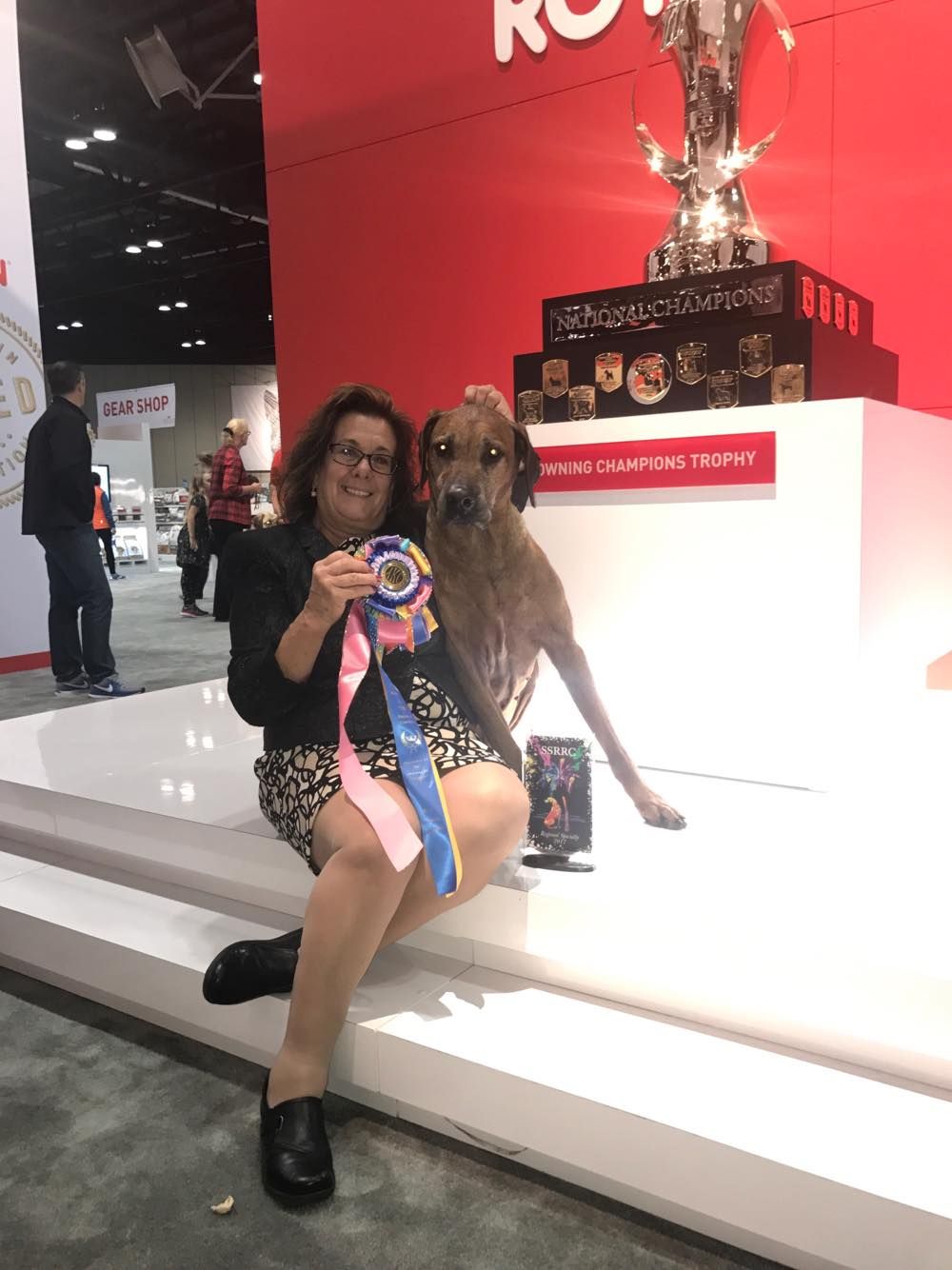 Rest in peace, my beautiful, handsome Strider-mon!  We will be together again one day!!