AM/INT'L CH KENGALI'S CARIBBEAN SOUL, ROM     "SACHI"    
1/21/06 - 6/10/16

CH ILLIMANI'S KICKSTARTMYHEART FM  "CAM"  x  CH CRESTRIDGE KENGALI'S BLONDE AMBITION  "KARIBA"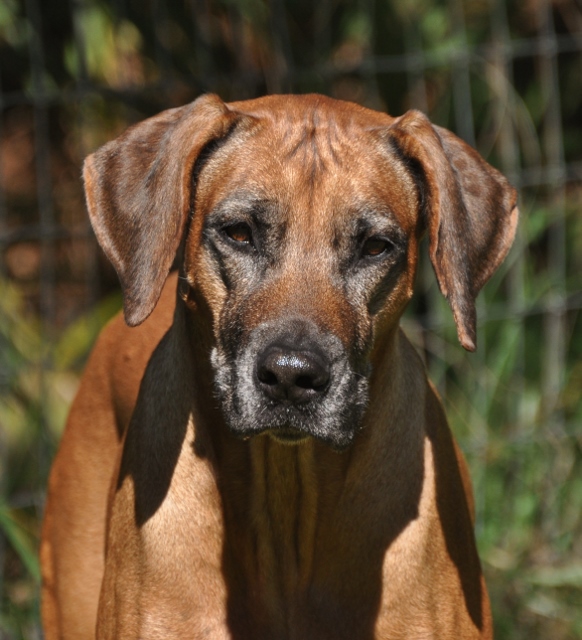 Sachi crossed the Rainbow Bridge on June 10, 2016.  She was my beautiful foundation bitch, my first Bred By Exhibitor Champion and a love like no other.  She had four beautiful litters of puppies, giving me Jethro, Charm, Ygritte and Quilla!  What a wonderful legacy she has left to carry on!  Run free, my beautiful baby girl, until we're together again!